Pokemon Global Link Opens In All Regions on April 13th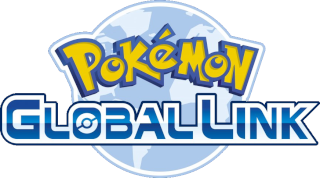 Hello Pokemon Fans! Pokemon.com has just posted an article stating that the Dream World, a feature of Pokemon Black & Pokemon White, will open up in all regions on April 13th which will be this upcoming Wednesday in the USA. We will finally be able to access some of the most anticipated features of the game including the Battle Union. Players will also have access to Pokemon with special "Dream World" abilities and they will have the ability to grow berries.
---
Update! Apparently, the Pokemon Global Link site is already up and running! You can access the Dream World and the Battle Union right now, so come on over. However, the servers were just put up so expect some features to not work properly for the moment.
---

Pokemon.com